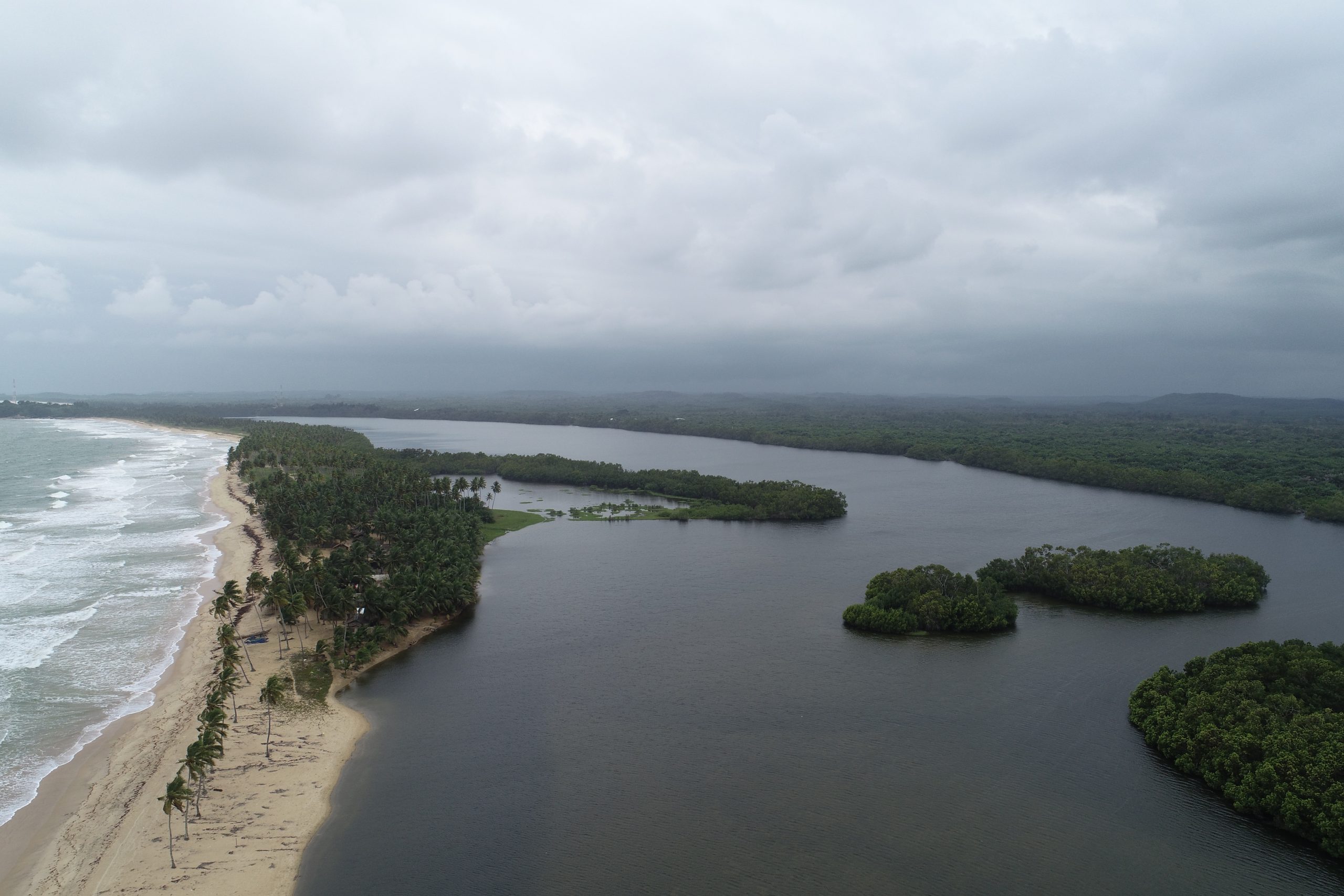 About Ghana Carbon Registry
The Ghana Carbon Registry (GCR) is a Registry established by the Government of Ghana to serve as a database for collecting and tracking transactions from mitigation activities at sector, city and corporate levels.
As an online database, the GCR collects bottom-up data, uses high-quality standards/protocols for quantifying and verifying GHG emissions reductions of projects, issues carbon credits from same and tracks the credits tirelessly in an efficient and transparent manner.
The Registry has been designed to operationalise Ghana's Article 6 Framework including other markets and non-markets for global, country, corporate and voluntary obligations. The GCR is managed by a Secretariat under the Article 6 Office run by the Ministry of Environment, Science, Technology, and Innovations through the Environmental Protection Agency.
The GCR functions by receiving, processing, recording and storing data on mitigations projects, the issuance, holding, transfer, acquisition, cancellation, and retirement of emission reduction credits. This Registry ensures that the carbon market functions effectively and efficiently by providing accurate and transparent data or information to market participants and the public leading. Additionally, the GCR publishes public accessible information to increase public confidence in the emissions reduction agenda.
The GCR Secretariat's is overseen by key managers; Registry Administrator, Legal Officer, Data Management System (DMS) Administrator, Project Data Manager, Data Capture and Analyst, Transactions Manager, Data Entry and Analyst, Quality Assurance / Quality Control (QA/QC) Manager, Data Architect, Stored Data Officer and Communication Manager.
Under the GCR an independent grievance mechanism has been established to address any grievance and appeals that may arise.
Mission
To build and operate an efficient registry system to serve the development of mitigation activities and support the low carbon and sustainable growth agenda.
Vision
To support the development of green projects in accessing funding opportunities in international carbon markets