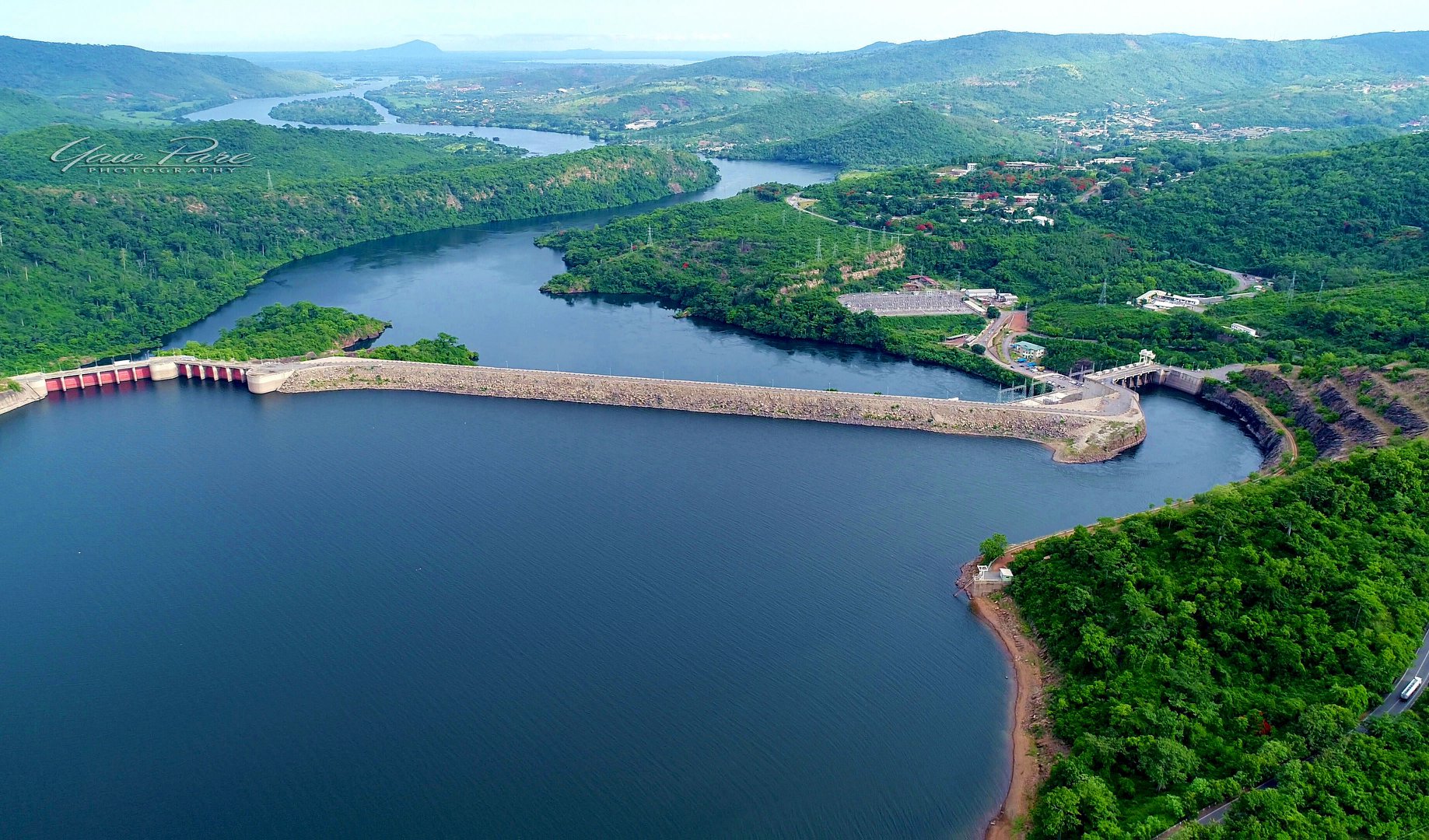 Training of Project Developers
To achieve the targets of efficient and effective implementation of emission reduction activities that can translate into emission transactions, periodic trainings will be held.
The various trainings will be targeted at building the capacity of both the general public, project developers participating in emission reduction projects and implementing and sector agencies.

The various trainings will include monitoring and verification at project developer/company level, requirements for implementation of projects under different streams of partnerships to assist account holders to better understand reporting under these different agreements.
The training will come in the form of webinars and in-person tailored to suit the objectives of the particular training.
General trainings such as those on carbon offsets, carbon market etc. will be open and accessible by the general public.
Other tailored trainings will only be accessible by account holders. More details for specific trainings will be updated in due course
Mission
To build and operate an efficient registry system to serve the development of mitigation activities and support the low carbon and sustainable growth agenda.
Vision
To support the development of green projects in accessing funding opportunities in international carbon markets